Your

Communication

takes off

Since 2005, SMSBOX has been providing you with a reliable, easy to use platform to send SMS with Internet in France and abroad.

You can send a message anytime from anywhere - Our solution is simple, fast and you pay the right price for it.
Worldwide coverage
on the best terms!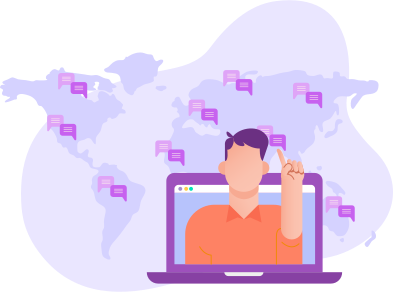 A large
and customizable offer!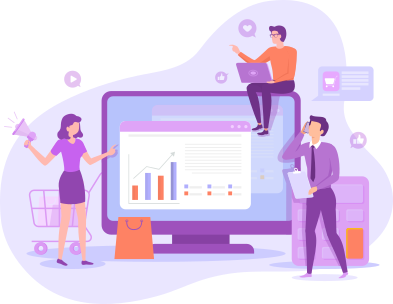 A team of experts
at your service!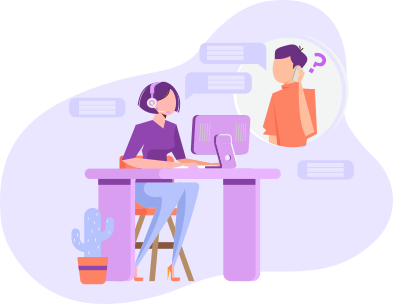 Send your campaign with SMSBOX
in 4 steps

Load your recipients lists
easily and quickly.

Customize your message
and control your costs
with real-time character counter.

Improve the effectiveness of your campaign
by scheduling the sending of messages
at the most appropriate times.

Track the progress
of your campaigns in real time