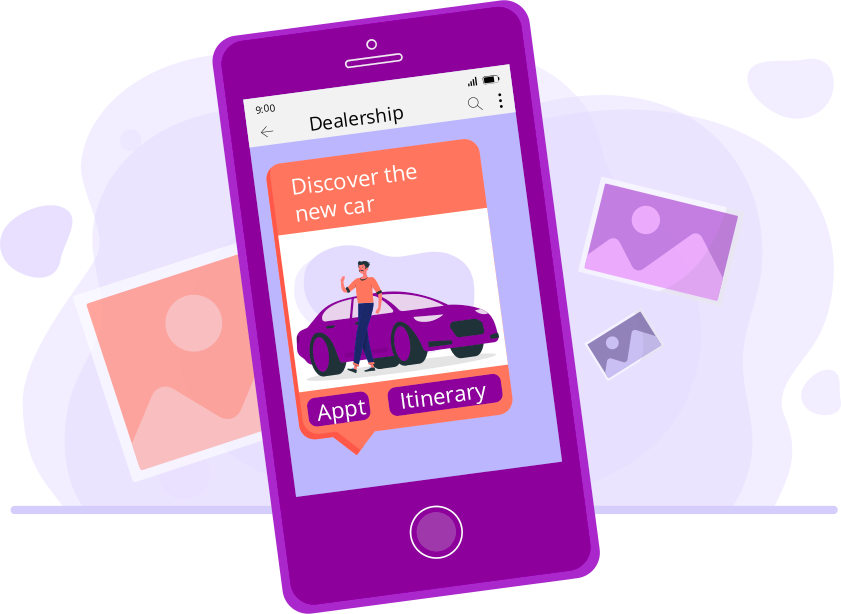 Rich Communication Services or RCS
Rich Communication Services, or RCS, is the next generation of SMS. It allows you to make your communications interactive with some multimedia content such as photo, audio and video file sharing, geolocation, call to action, phone calls and even payment.
RCS is ideal for creating discussions with prospects/customers and managing inbound discussion scenarios. Indeed, the goal is to enable better communication and interaction with your target, so you need to be able to respond to the engagement created by the message sent via a chatbot or human resource.
SOON AVAILABLE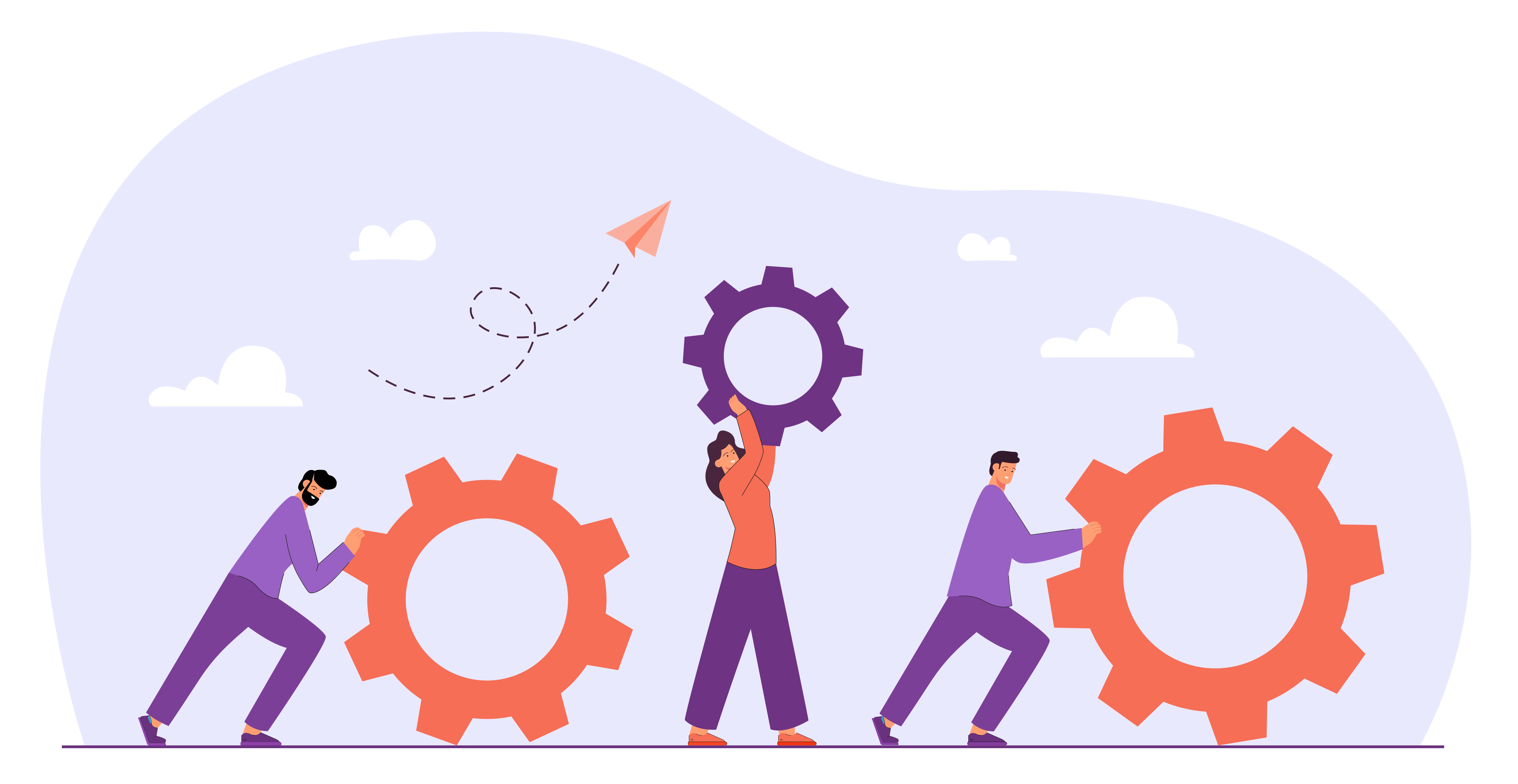 Our teams are currently working on the implementation of this new operator offer. Stay tuned!