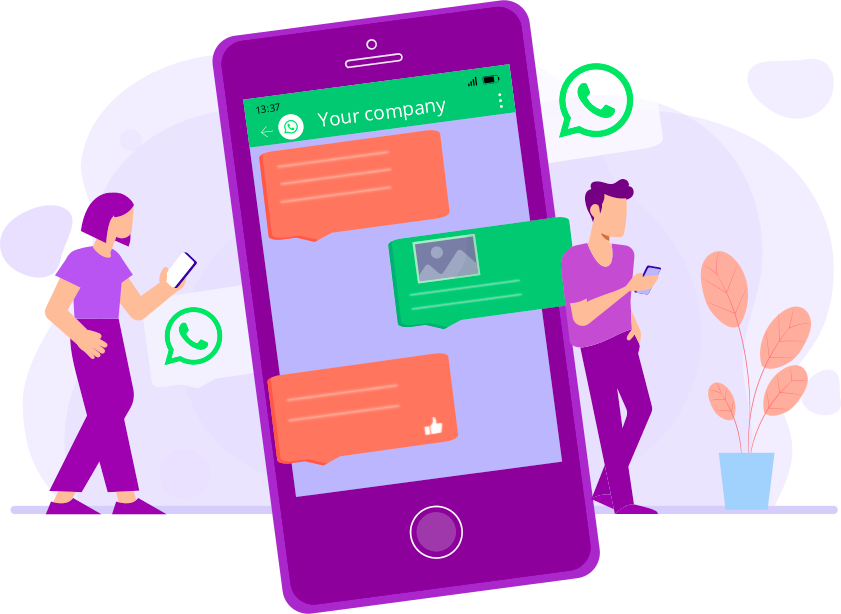 WhatsApp
This channel allows you to send messages to and receive messages from WhatsApp users.
It also allows you to import and download multimedia content into a WhatsApp Business account.
These conversations can be initiated by the company or by the end user.
It can be used for both marketing and transactional purposes, such as transmitting one-time passwords.
Text message
Multimedia message (audio / video / image)
Document sharing, link
Voice call
Interaction (Emojis, status)
SOON AVAILABLE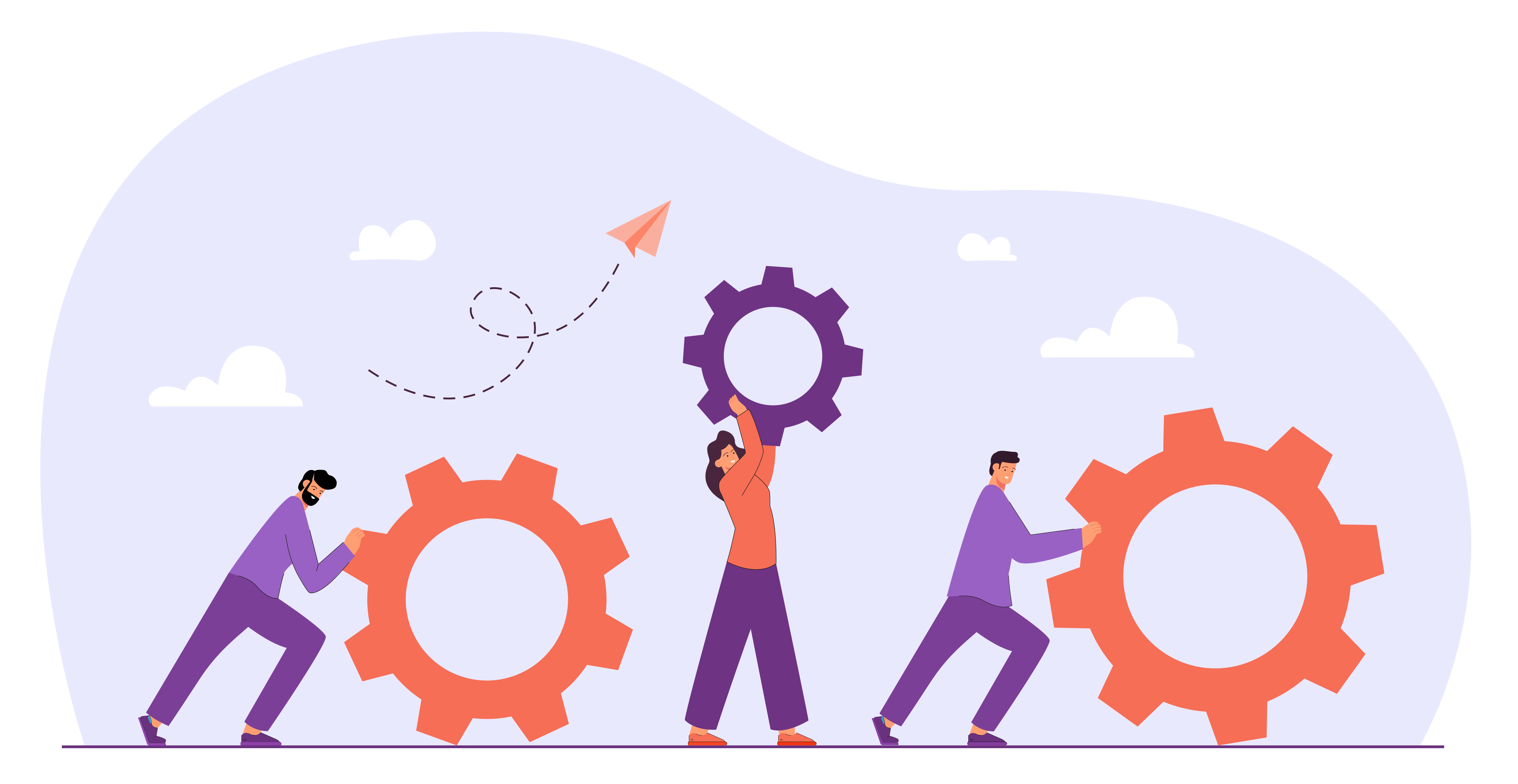 Our teams are currently working on the implementation of this new operator offer. Stay tuned!