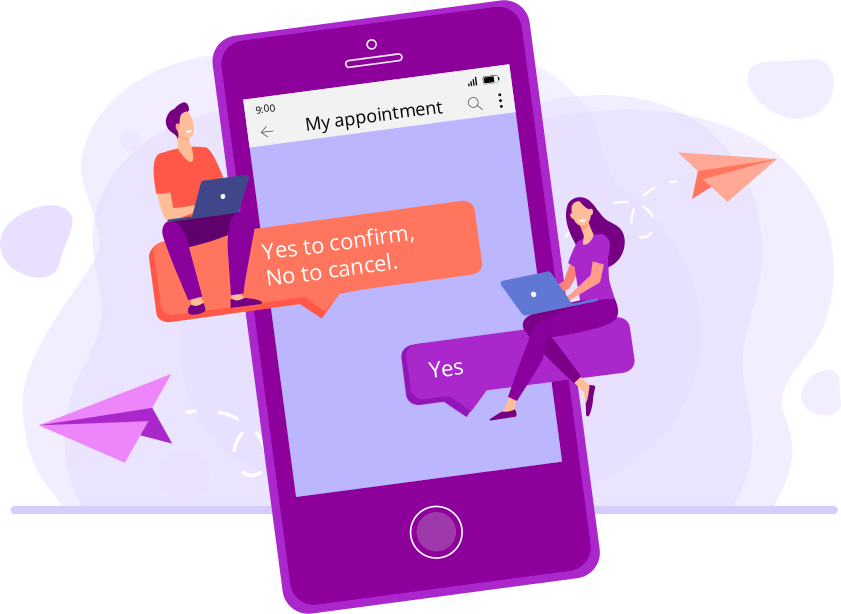 Conversational SMS
Using the SMS reply mode gives the person you are talking to the opportunity to reply to the SMS you have sent.
Creating satisfaction surveys and other surveys via SMS has never been easier!
Your calls for applications sent to a group of potential stakeholders are faster and more efficient
In the near future we will be able to offer WhatsApp for Business, RCS Business Messaging and multipurpose numbers, replacing the virtual mobile numbers that can no longer be marketed according to ARCEP decision no. 2022-1583 of 1 September 2022.
All these offers allow for watertight message conversations between an organisation and its contacts.
Unlike a classic SMS, without waiting for a response, the conversation requires the attention of a so-called "hot" stream like a phone call. Think about setting up the right organisation in front of your message conversations. (team, automated response scripts, bots,...)
Your SMSBOX account allows you to set up call-back urls in order to receive the answers of your interlocutors in real time in your information system.
How well
building interactions

Does my need require a conversational exchange or a collection of elements by form?

02

Plan on

feedback collection
Set up an appropriate feedback collection and analysis system: human, decision tree or chatbot.

Orchestrate your kinematics using callbacks to trigger the appropriate actions.
Our offers of
SMS conversation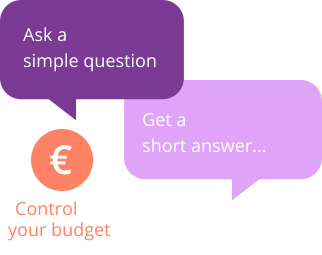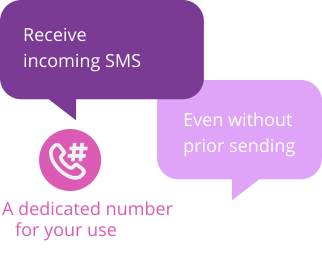 Chat via dedicated number
Channel your exchanges with your contacts to a number dedicated to your use.
BACK SOON